Epsilon C5I, Inc. is a team of experienced engineers and intelligence professionals who actively partner with clients, understand their operational needs, and deliver superior products and services.
We provide Command, Control, Communications, Computers, Combat Systems, and Intelligence (C5I) products and services to government organizations and intelligence agencies, U.S. and foreign militaries, acquisition, and research and development centers.
Our clients include U.S. Navy (NAVWAR, NAVSEA, NAVAIR), U.S. Air Force, PEO Space Systems, Navy Satellite Operations Center, PEO SS Navy Narrowband Satellite Communications Program Office, Air Force GPS SE&I, and the Department of Homeland Security.
EPSILON C5I Capabilities
Information Technology Representative Contract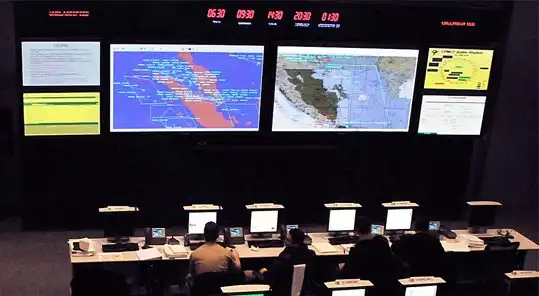 Naval Information Warfare Center Pacific, Research Development Test and Evaluation (RDT&E) Network
Epsilon C5I provides professional technical services to support the physical and logical infrastructure of the RDT&E Network for more than 130 R&D labs.
Technical and management services provided:
Network Monitoring

Perform management and configuration of enterprise network security infrastructure monitoring devices

Vulnerability Assessments

Perform vulnerability scans
Perform penetration testing

Software Tools Development

Develop software tools to automate the functions of IT Management

Virtualization Infrastructure Management

Manage virtual infrastructure at San Diego and remote sites
10X growth in support in less than one year based on Epsilon Systems' skilled personnel performance allowing NIWC Pacific to ensure security and viability of its RDT&E network.
"Sean has been an enormous help in getting ACS releases installed on the USS Abraham Lincoln for the DCGS-N program. This is a very critical effort… Doing all this during a COVID-19 restricted work environment, around unfamiliar people, facing challenging policy and technical issues demonstrated Sean's dedication. We are very grateful that Sean has gone above and beyond to make this a success! Keep up the great work!"